Our Services

Our Dental Services

---
Whether you are looking for family dental, cosmetic, or preventative care, our office offers a full-range of professional services. All procedures are performed under the care of a general dentist.
Oral Hygiene

Dental cleanings and checkups.
You'll receive a professional teeth cleaning by a registered dental hygienist to remove any plaque and tartar that has accumulated. Polishing is recommended if stains are present.
Family Dentistry

Quality care for the whole family.
Your doctor will perform a comprehensive examination of your head, neck, teeth, gums, and jaw joints; we will also do an oral cancer screening to stay proactive.
Clear aligner therapy

Invisalign™
Unlike conventional braces, Invisalign clear aligners are removable and nearly invisible! Clear aligner therapy is offered to straighten misaligned teeth in a subtle and convenient way.
Function & foundation

Strengthen your smile.
We offer a wide variety of treatment options for restorative dental issues, including crowns, bridges, and dental implants.
See more information about restorative dentistry below.
Function & foundation

Restorative Dentistry
Dr. Gee or Dr. Melnik can discuss our variety of treatment options with you. Keeping your best interest is our number one priority. These services include, and are not limited to: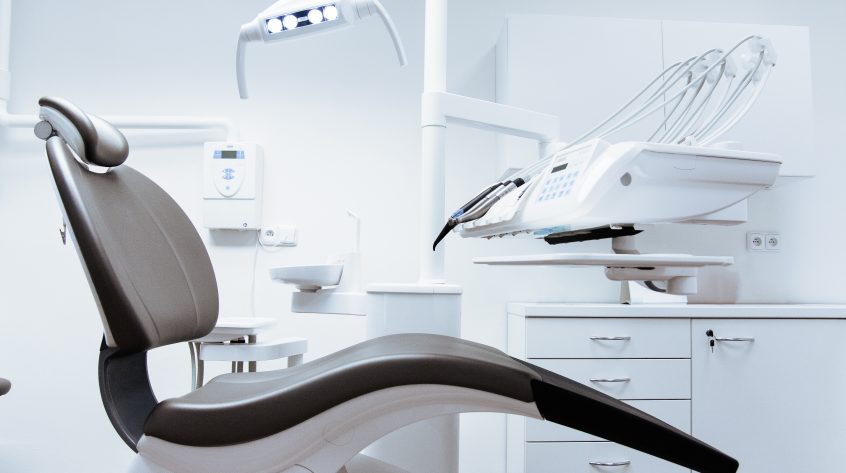 Dental Crowns
When a tooth has been compromised, a crown is placed to restore its shape, size, and strength; crowns can also improve a tooth's appearance.
Dental Bridges
A bridge is a fixed restoration (anchored prosthesis) that is used to replace one or more missing tooth. They are attached to the natural teeth that surround the missing space.
Veneers
These thin, custom-made "shells" of porcelain materials are designed to cover the front surface of teeth to improve your appearance.
Root Canals
When you undergo a root canal (or other endodontic treatment), the inflamed or infected nerve is removed, the inside of the tooth is carefully cleaned and disinfected, then sealed with a filling.
Fillings
Dental restorations are treatments to restore the function and integrity of a missing tooth structure that resulted from cavities or trauma.
Implant restoration
A dental implant is an artificial root and is inserted into the jawbone to replace the root of a natural tooth. An implant crown can be placed on top afterwards.
Preventative Dentistry

Dental cleanings and checkups.
Professional teeth cleaning by a registered dental hygienist aims to remove plaque and tartar that have accumulated on the teeth. Polishing may also be recommended if stains are present.
Dental Exams
Comprehensive oral examinations are recommended for new patients. This gives you a chance to meet Dr. Gee or Dr. Melnik and have x-rays taken (or sent over to us, if you have existing x-rays). The doctor will examine your head, neck, teeth, gums, and jaw joints; we will also do an oral cancer screening to stay proactive. The doctor will also make a treatment plan for you, should you require any. Routine exams are done at least once a year with hygiene appointments.
Oral Surgery

Removal of Teeth
Teeth are removed from the mouth when they are no longer reparable or infected badly.
Nitrous Oxide

Nitrous Sedation
Our clinic offers nitrous sedation to anxious patients to assist them in feeling relief from the symptoms of the flight or fight response. It offers them a euphoric and dissociative experience while under the influence of the substance.
Nitrous sedation is also commonly known as laughing gas. This is a slightly sweet-smelling substance which is mixed with oxygen and delivered through an oxygen mask at a ratio of two to one. Nitrous oxide is a very safe substance which has a long history of use.
Laughing gas allows patients to remain calm and conscious throughout the procedure and able to communicate with the dentist while decreasing symptoms of fear and offering some relief from pain.
Although laughing gas is not itself a strong enough pain killer to be used in isolation, it can be used to calm a patient during the freezing process in which local anesthetic is delivered to the part of the mouth which will be undergoing the procedure.
Since nitrous has a quick onset and short-acting time, it can be re-dosed several times throughout the procedure as needed and when discontinued the effects dissipate within minutes without any lasting impact on the organs of the body.
For more information on this or other services offered by our general dentists contact our clinic today.